Enjoy the Silence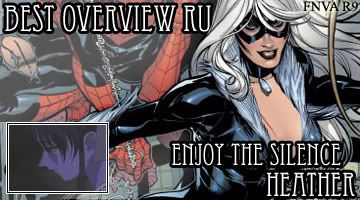 A wellmade and entertaining piece. I love the pace and the editing choices, mixing action clips with more character oriented shots that makes an overall overview of the story. the section beginning at 2:54 is particulary efficient editing wise.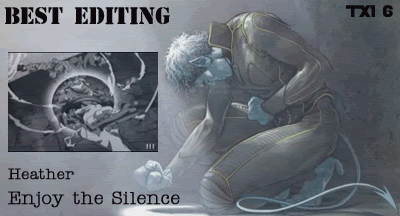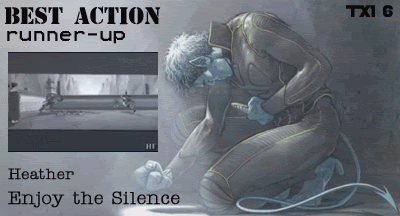 Heather-Enjoy the Silence: Not familiar with the fandom, but you don't need to be to thoroughly enjoy this video. It is action packed and the editing is brilliant. The song is awesome and worked really well with the clips you used. I love how anime has such stunning shots like the woman crying the starburst-crystallized tears. Very beautiful, very violent, very awesome. Excellent work.


This video was very well done, I'm not completely familiar with the show, but you did a great job editing it. You had a lot of great action in there, and I thought it was very good! Great job!