Nightmare or Reality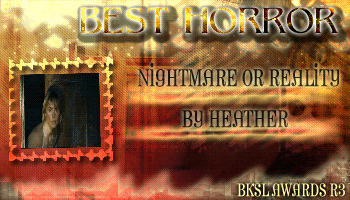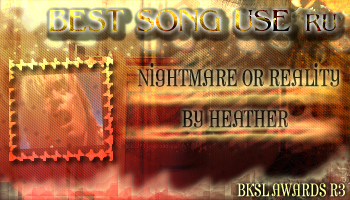 "Nightmare or Reality" - This is the best Silent Hill music video that I have ever seen. You did such a great job with listening to the beats and I loved how you tried to fit in as many clips as possible. The song obviously fits very well. I wasn't too crazy about the film, but your video makes Silent Hill look awesome. I always enjoy your videos. Great job, Heather
A good song choice that match the subject and universe of the video. The fast cuts in the editing and the work on motion creates a very oppressive athmosphere that strongly conveys what the story is about.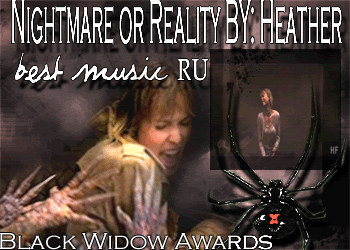 Nightmare or Reality- This video was absolutely amazing. I have never heard this song before but it fit the mood so perfectly. You really showed her agony on trying to find her daughter in this nightmare reality theme. I love how you made the scenes match perfectly with the beats in the whole video which always makes a video enjoyable to watch. At 1:55 when it says "not again, not again" and the building is starting to change is a great scene. I really enjoyed this video! Keep up the good work and I hope you submit again in the future!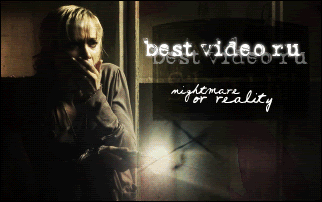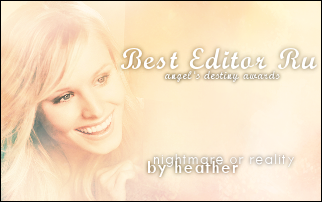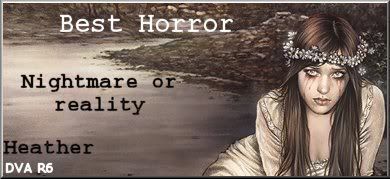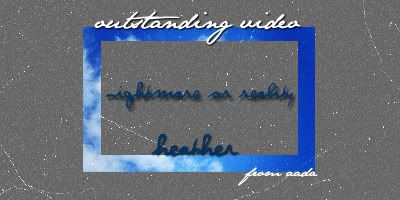 Nightmare Or Reality by Heather - This video is stunning. It sticks out so clear in my mind for a lot of reasons. The tone and feel you create in this video gives it a great dark feel. Your attention to the smallest of beats and spanning this video for its length of time with so many great clip choices. Your editing was absolutely superb and I am in awe of what you created in this video and how you set.
WOW!! I've never seen this movie, and I don't like horror very much, but I was so amazed with this movie! You did a great job with the editing, and you never lost a beat through the entire song! Everything was just amazing! Great job Heather!