Nightmares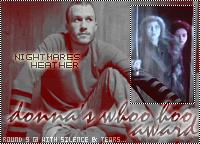 Jennifer - Interesting video. Love how the clips built up with the music. Very nicely done.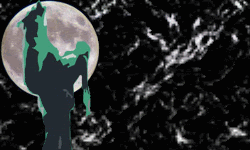 Very Freaky video. I hate horror films and stuff like that. It gave me the heebie jeebies. Your music selection really helped set the mood for the video. Great job.


Jocelyn's Feedback: I thought the video was refreshing. it was suspenseful and it was so interesting to watch. i was pleased that you chose a song from "The Lord of the Dance." i immediately recognized the song when it started playing. i had a fortunate opportunity to see that show live back in May. it was one of the best shows i've ever seen. anyway... well done, Heather!